Leo Season + The Majestic Lion Token = 🖤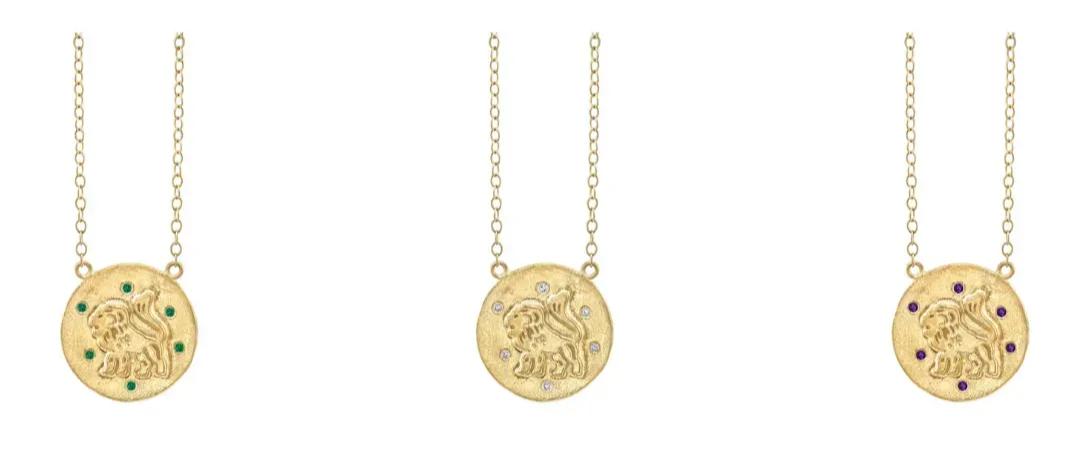 THE MAJESTIC LION TOKEN NECKLACE
A symbol of Strength, Beauty and Power, the TN Majestic Lion Token is encircled in diamonds, emeralds or amethysts and created in everlasting 14k gold.
A Token with Meaning perfect for the vivacious Leo, the zodiac "king of the jungle."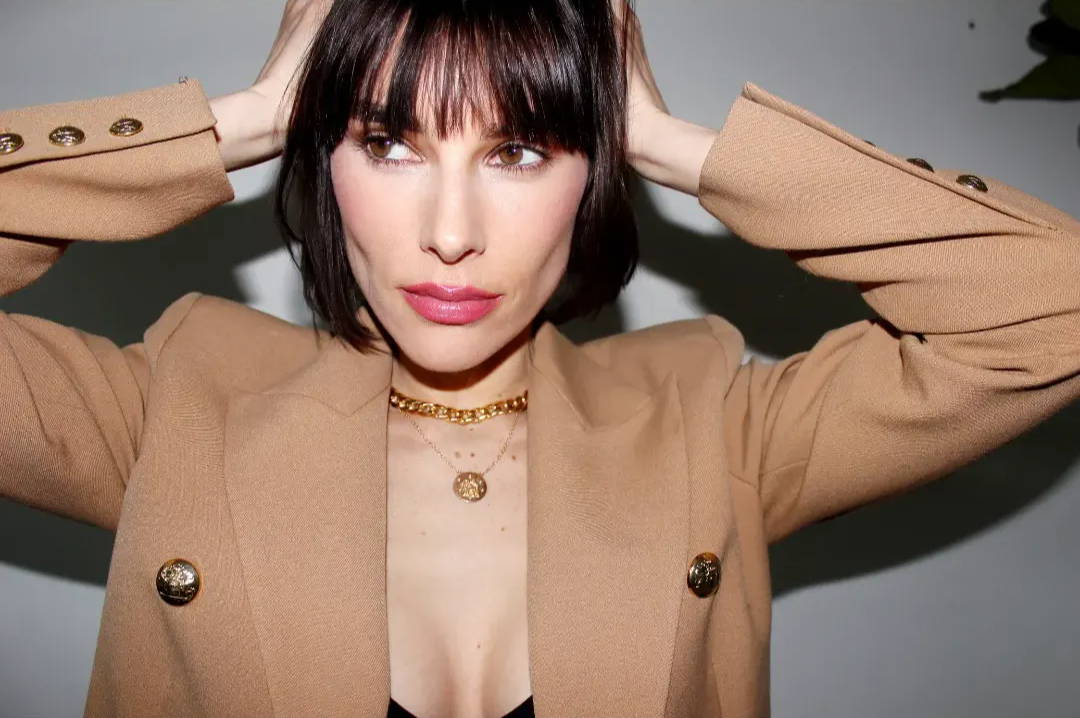 ---
---
We are loving Sandrine Gomez's recent photography featuring TN Jewelry.
---