The Love Token is made for Wedding Season + PaperCity Dallas Interview!
THE LOVE TOKEN IS MADE FOR WEDDING SEASON
Mark a special occasion or memory with a Token necklace that means forever. TN Tokens with meaning are sustainably sourced and created in 14k Gold to last for eternity.
"I believe that fine jewelry is always a good investment, both in terms of monetary and sentimental value. It has significance and meaning, often marking a special occasion or memory, and really means forever. I use all sustainably sourced metals and gemstones and love that the quality of my pieces means that they retain their value and can be enjoyed and passed down for eternity." xo -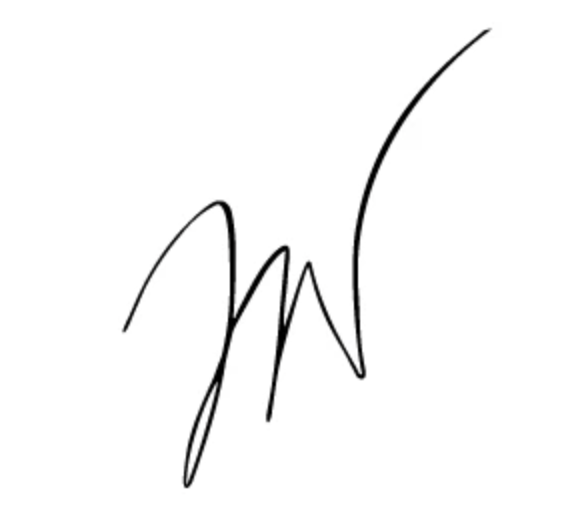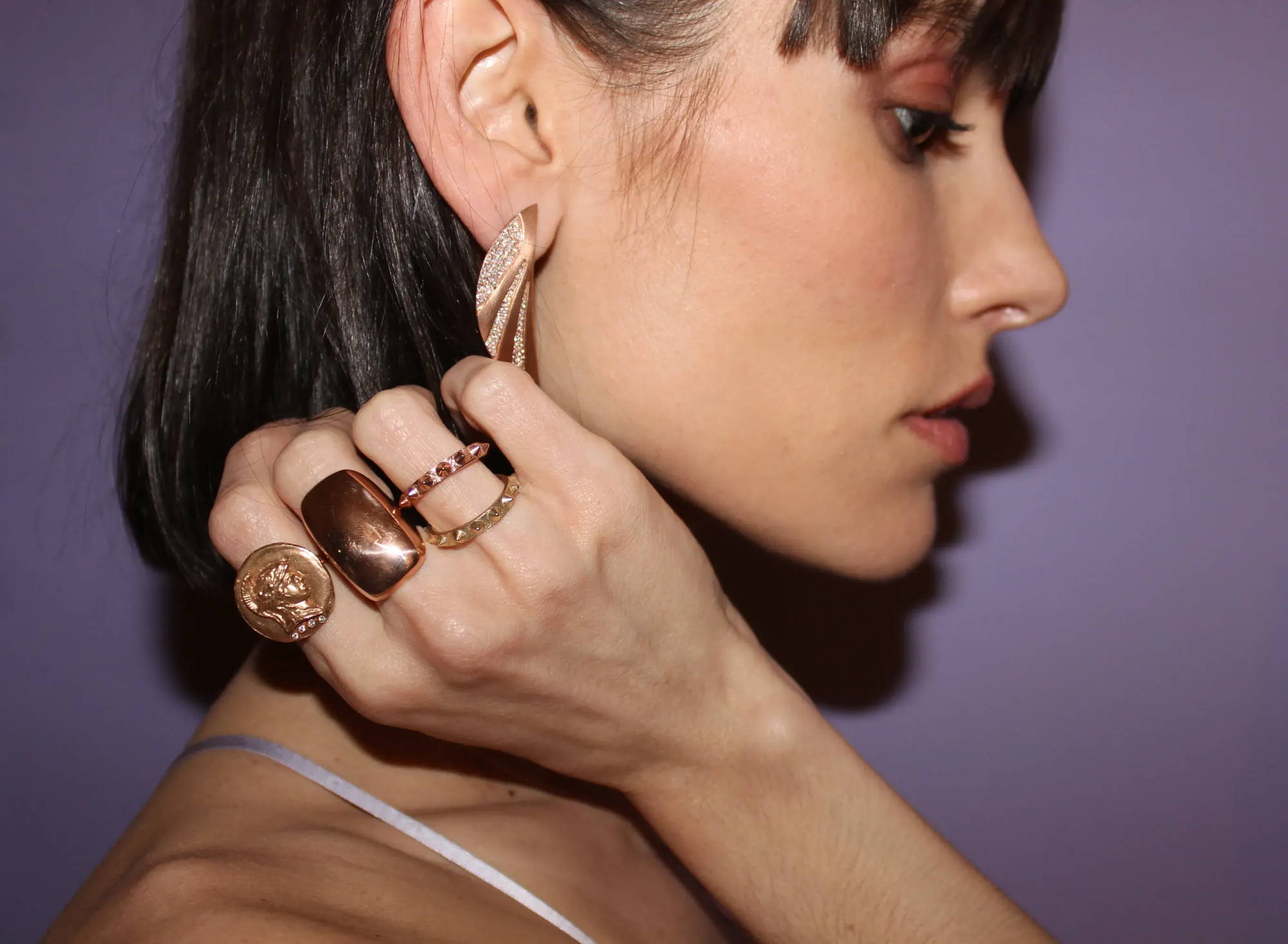 Courage, Harmony, Valor, and New Beginnings...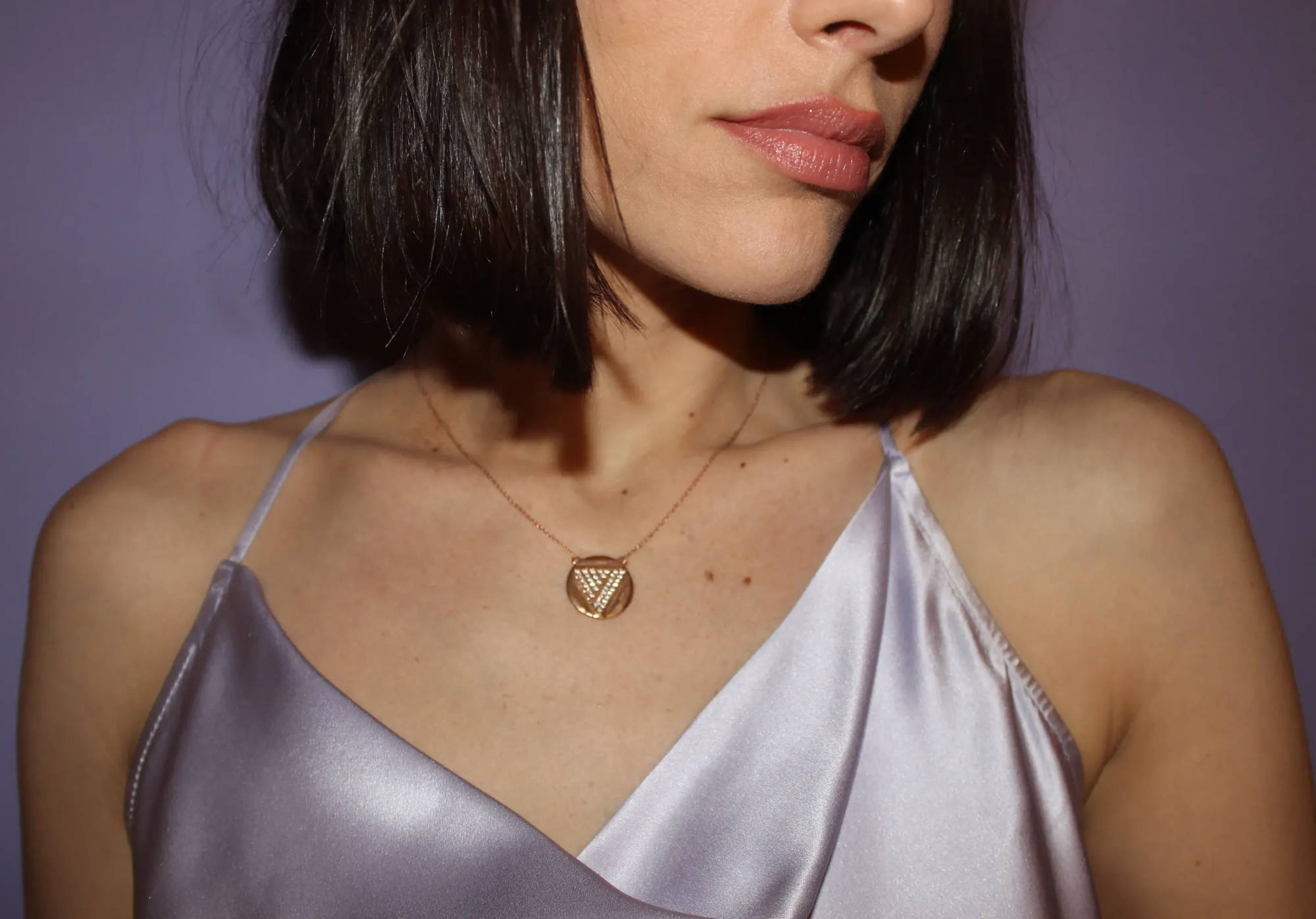 But the greatest of these is Love
The Love Token Necklace in 14K Gold and Diamonds. Made to last a lifetime. Celebrate your special occasion adorned in meaning.
---
I was recently featured in PaperCity Dallas Magazine. Check out the interview where we talk about sustainable, quality-made jewelry, I dish on life in Dallas, what inspires me and what's hot for summer in TN jewelry.