Women of Courage: Giulia Lupetti
Giulia Lupetti: Actress, Director and Model
I am honored to introduce you to the newest addition to the Women of Courage Blog Series, Giulia Lupetti.

Giulia is an award-winning producer and director, as well as a distinguished actress and model. She has been recognized for her contributions as an International Women's Rights activist. I love her definition of courage and the brave moves she has made in her life to find true happiness.
Check out our interview below. xo -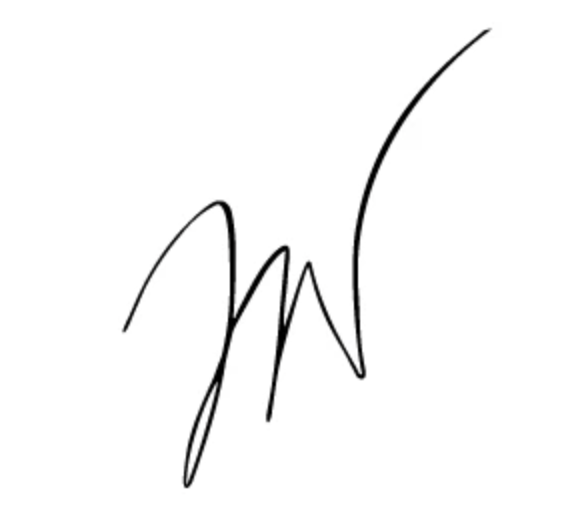 Where did you grow up?
Thank you so much for this interview. I was born in Rome. When I was 4 years old my mother moved us to India, where she was volunteer.I lived in India until I was 6 years old, afterwards we moved back to my country of birth, Italy.

What is one of your favorite childhood memories?
Definitely would be my time in India and, in general, traveling are my favorite memories! I have always loved learning about different cultures, so when I had the chance to spend time with kids and adults from other places in the world, it always excited me! 
Other fun memories are definitely related to animals. I love animals, more than words can describe. When I was in India, I used to play a lot with the monkeys, even though they were very mischievous and used to steal everything from me, it was a lot of fun running after them!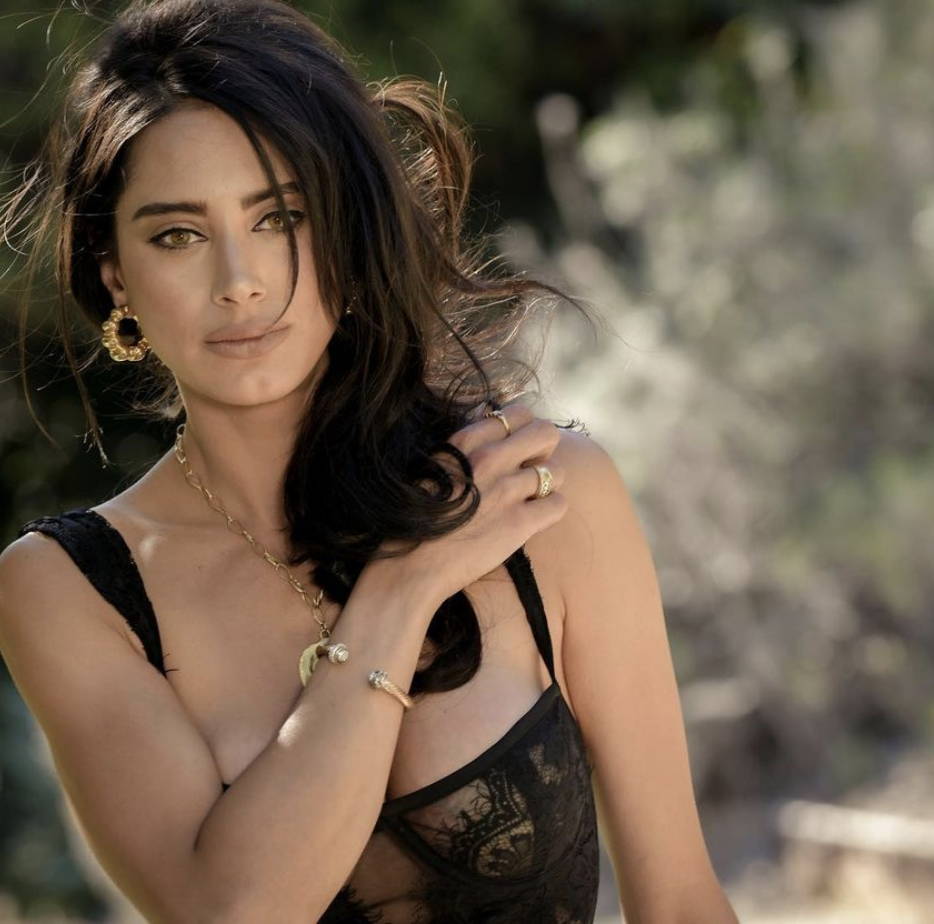 You have been selected as our "Women of Courage" this month. Can you tell us what Courage means to you?
First of all, thank you so much for choosing me! I really appreciate it. For me, courage means:
FIND THE COURAGE WITHIN YOU to reach for your dreams. It means overcoming your own limitations and following your instincts.

 
Sometimes it means to not take life so seriously and follow your heart and your mind to make your reality what you want it to be. Make the decision that you are the most important person in your life, and do everything possible to feel the way you want to feel.
Courage has lead me to places I would have ever imagined, and it is all about making decisions that make you feel good. My nature, like many of us, is to overthink life and live in my own mind more than in an action-based world. I find that kills you inside, so courage is not about big steps but small steps that lead you to different behaviors and lead you to wherever you want to go.
We need to have courage to dare to go for what we love. In fact, the first short film wrote and directed, is all about that and is called "Memento Audere Semper" which means, "remember to dare (risk it) always."  I believe each of us has the power to push the boundaries of physical and mental death by daring to love, whatever that love is that propels us to risk it all.
What is one of the biggest challenges you face and what gives you the courage to face that challenge?
One of the most challenging things in my life was taking action to move to the USA - deciding to leave the life I have always lived and to risk it all to follow my dreams. I guess for me, it is overcoming the fear of not believing in myself and the fear of abandonment. It is always a journey and there is never an ending point and I think that is the beauty of it.

 
I promised myself I would do everything needed to be the happiest version of me, and that includes actions that scare me. For example: leaving my country for an uncertain life in the USA, was very scary but at the same time was exciting and I decided that I didn't have to figure it out all at once, but to go step by step, making the decisions that will lead me to that direction and here I am today in my fourth year living in the United States.
I believe my courage comes from the decision I made to not have regrets in life. Not giving yourself the chance to be happy is the worst feeling. I have seen many members of my family die and have realized that we take time for granted, we think we have all the time we want, but is not the truth and this is why you should take every day like a miracle and treat it like the best of day of your life! 
Tell us something you believe in.
I believe in life, I believe in miracles, in dreams becoming reality! I believe each one of us have the power to make their dreams become true, no matter what.
I believe there is no such thing as competition but only competition with our limiting beliefs, which we can overcome in every moment. We must stop thinking about our limitations more than our dreams.
I feel that we have the power to make this world a wonderful place for us all! We need to stop treating past beliefs as truths, instead treat it like dresses that we can decide to wear or not.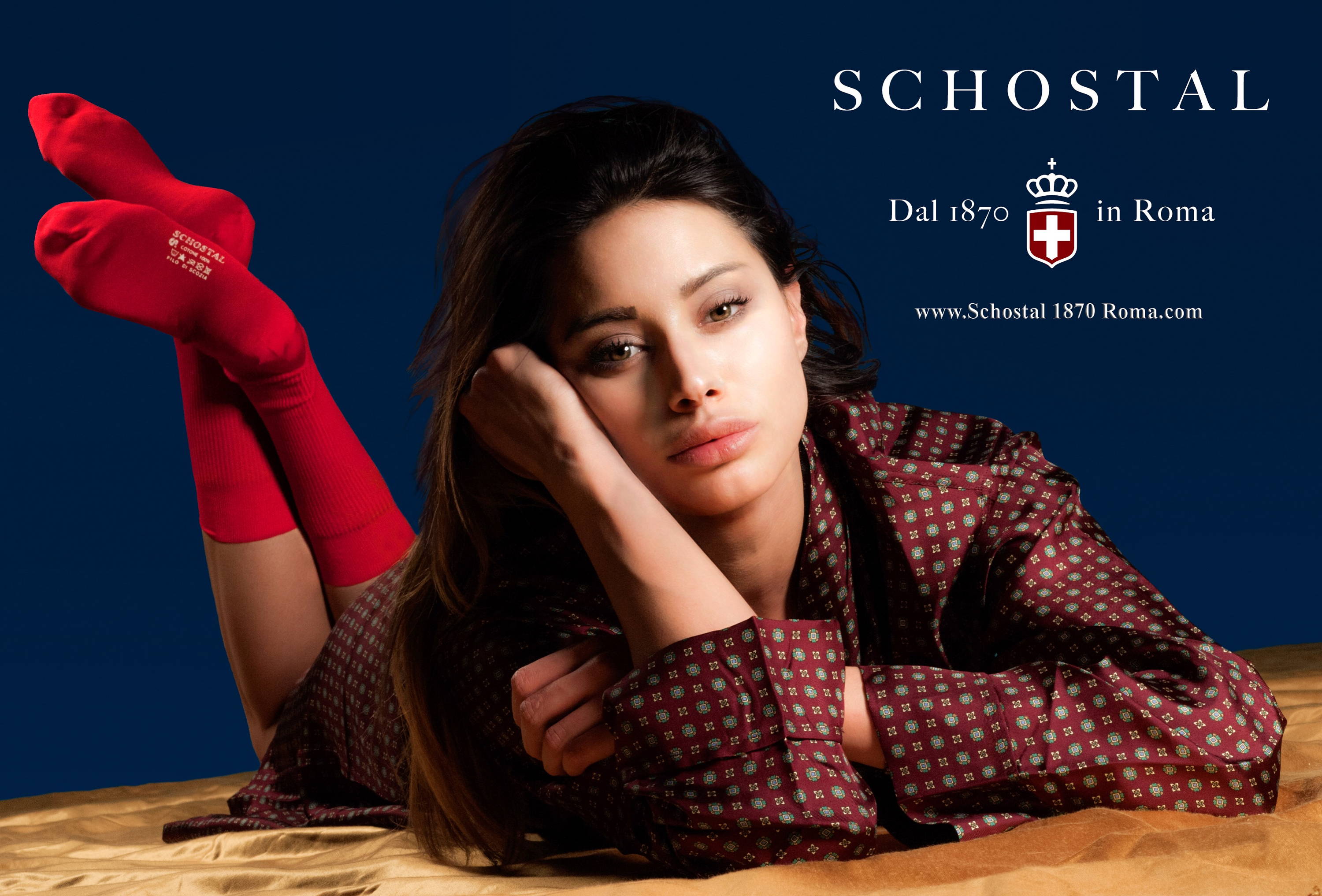 If you could change one thing right now, what would it be?  
I wouldn't change anything because I understood any moment in life and each contrast is just a chance to ask and create more, and that is what makes life amazing!
Giulia's Style & Beauty



What's your point of view on beauty today?
I think beauty is in each one of us. Find your individual way of feeling beautiful and bring it with you, by not comparing yourself with others.
What makes a woman beautiful?
H

appiness and confidence - love for herself, love for life and being in the moment. Knowing where your happy place is, inside of your own beautiful unique body!

What is your favorite "go to" beauty product?
I love skincare more than words can describe, I love serums and oils the most because I am a professional face yoga practicer. I love to do wonderful exercises that help release the stress and take care of my skin and face.
When headed to the beach or vacation, what's your favorite piece to bring along?
No doubt about SPF and also, I must say that I love to use oils for the body that protect it but also make it look tan.
Any fun "behind the scenes" of your life you can tell us?
I love the chance to take care of myself. I love working out in nature. I love to learn new sports and, as I mentioned above, taking care of my skin and face muscles doing face yoga.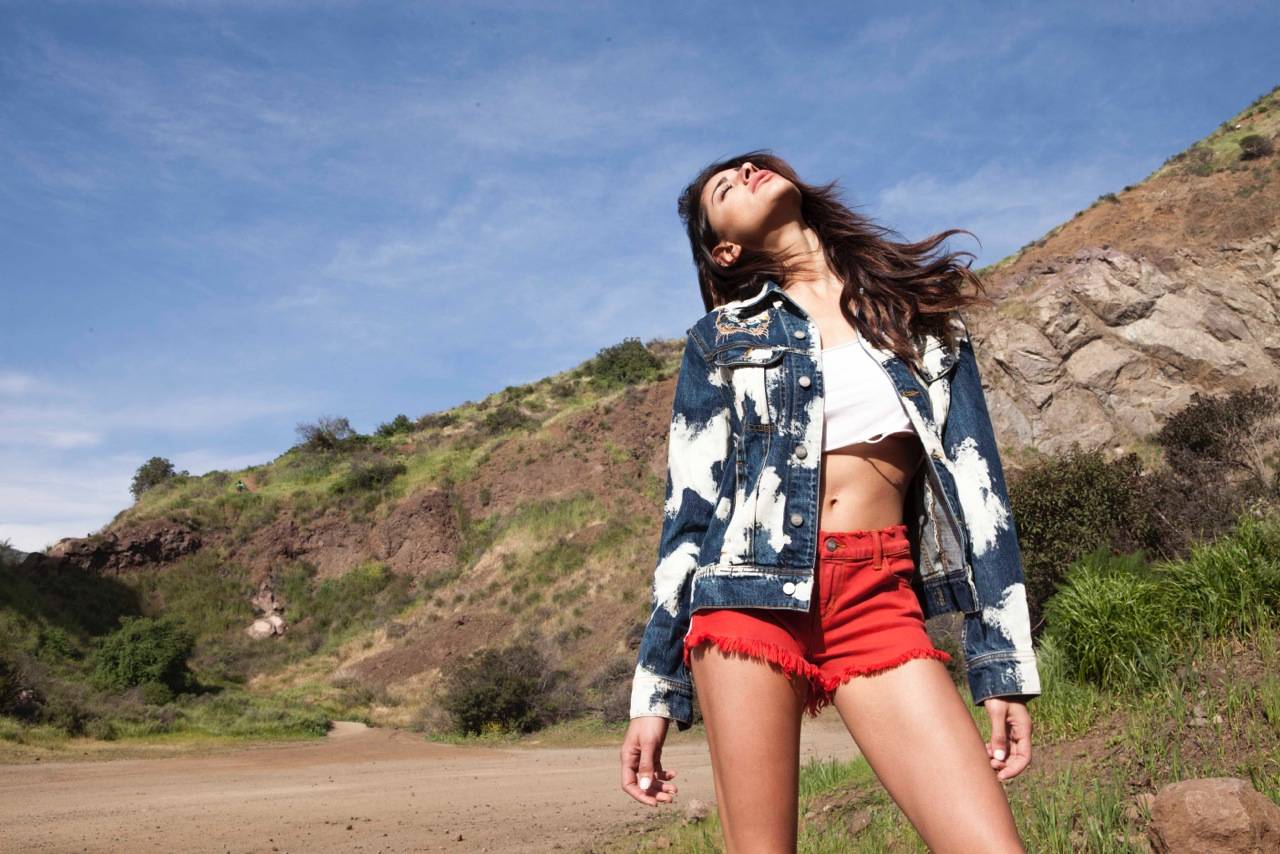 If you could have dinner with anyone in history, who would it be?
I think it would be Robin Williams! I used to love him as an actor and I have always wanted to meet him and know more about his life - what inspired him to become such a great performer, what were his demons, his beliefs.
What's next for Giulia in 2021? Anything you are currently working on?
I am working on lots of projects at the moment. I have some movies to shoot in Italy and another project I am developing here in the United States. As well as expanding my "face yoga tutorials" on IG and creating a service to help women and men to stay young and healthy. 
My team of @RIDDLESOFDZOOM are working on a new project, we shot our first IG tv series, during lockdown, each one of us were in different countries and we shot in remote, so it will be fun to see what we have coming up next! In the meantime if you haven't watched yet I highly recommend to go and watch our horror IG tv series, with me, Rachele Fregonese and Alida Pantone.
What is your favorite "go to" on social media?
I love to browse a lot. I enjoy quotes that keep me positive!  I love to look at something or someone that inspires me on social media and it keeps me positive.
What's your point of view on beauty today?
My rules about beauty are to use only products that are the most organic possible, I highly recommend always to look at the ingredients of everything we are using on our skin. Remember the skin is the largest organ of our body, so treat it as if it is your stomach and do your own research before buying a product. My favorite skincare products are @luvanti, I have worked with this brand for long time and I am still in love with their skincare products.
You can find Giulia online at: